Frequently Asked Questions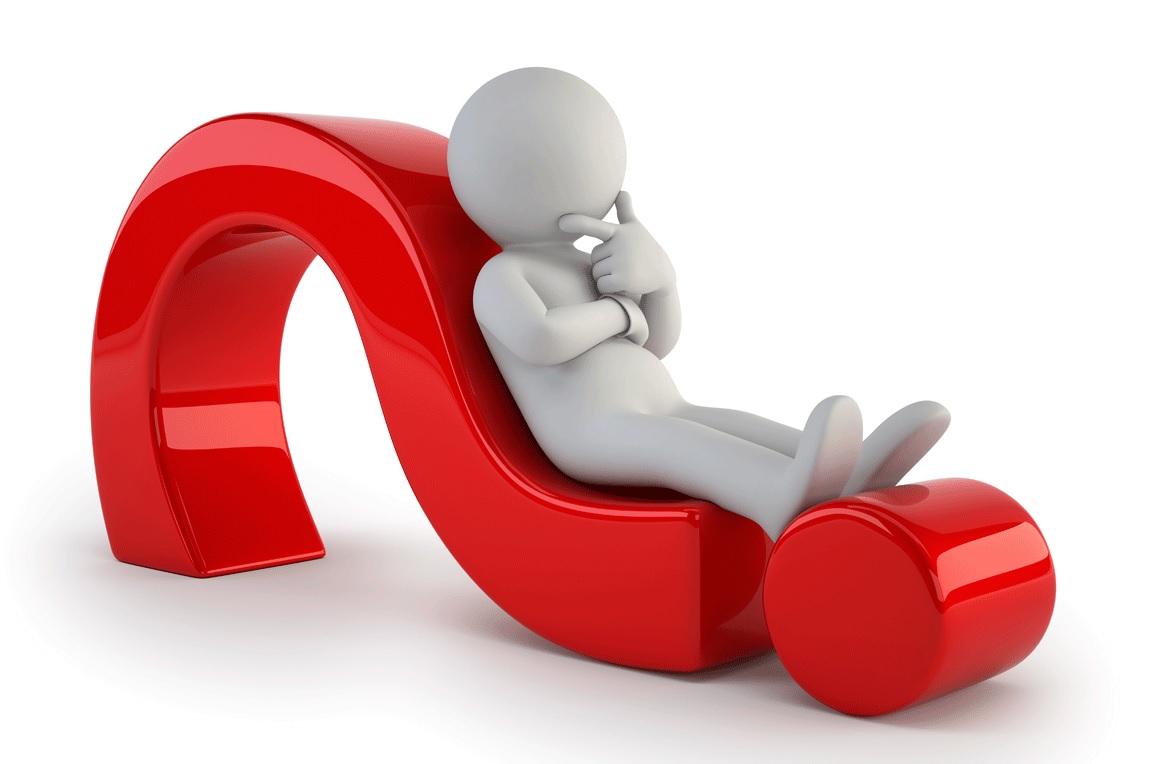 FREQUENTLY ASKED Q & A
.  I don't live in Adelaide – do I have to fly there to join your trips?
No, we normally have people from all over Australia and often from overseas, join our tours.  We try to arrange your flights from most capital cities in Australia and meet up with you at the first international port.
.  Can I use my frequent flyer miles?
Yes, in almost all cases you are welcome to do this.  If air has been included in the package,  we will re-cost the trip on a land only basis.
Can I extend my trip or go ahead of the group?
Yes.  We can arrange your flights and pre/post travel arrangements.
What is the average age of people on your trips?
Most of our trips are 'open-age' but tend to attract mainly mid 40's – late 60's.  If it turns out you are either much younger or much older than the average age of the group, we will make sure you are aware of this before you travel, however we have found that age plays no bearing on the success of the trips as everyone always seems to get on well.
What is the ratio of male/females?
This varies on each trip, however generally there are more women than men travelling.
What happens if I book on one of your tours and then find a friend who wants to come with me?
Provided we can obtain an extra airline seat, your friend is welcome to join the group.  If you'd like to share a room we will re-cost the tour price based on twin share rather than single occupancy.  If your friend wants a single room, this is of course, subject to availability at the time of booking.
What is the difference between your tours and large tour operators?
All our trips are guaranteed small group tours. We take an average of 12-15 and never more than 25.  The sometimes price advantage of mass market tours with 50 passengers, often mostly couples, is far outweighed by the advantages of travelling with a small group of singles.  Right from the start our tours feel more like travelling with a group of friends and by the end of each trip most people have made plans to travel again together on another.  We know that where you stay each night is more important than most people even realise it will be.  We generally use 4* (and often higher) accommodation and choose hotels or lodges that are indicative of the region and add to the overall experience of your overseas journey. The location, safety and facilities are equally important to the ambience of the properties we use.    We always include extras that large tour groups do not and 'must see' attractions are always included rather than offered as optional extras when you start the trip.  As a small group we can tailor our stops to suit the group, spend longer at places we are enjoying and move on from those that do not hold appeal.  Our groups that reach a group size of 10 are always escorted by a member of our staff in addition to the local guides we use in each city.  On most tours in addition to our Australian escort, we provide you with a national guide for the entire tour and local guides for each region plus 'step on' guides for sightseeing tours.  We want to make sure the experience you have in a foreign country is the very best available.
Do you have any repeat business?
Yes.  We have been operating Destination World Travel since 1992 and Singles Travel Connections since 1999 and are thrilled and honoured that many of our clients are in fact currently booked for future trips and many have done 15 or more trips with us already.
How do I make a booking?
Email us with the tour you'd like to join.  If space is available, we will send you a booking form and travel insurance application.  You only need complete these forms and return them to us with a deposit.  If possible we would like a clear photocopy of the identification page of your passport at the same time to ensure spelling of names is correct for airline reservations.
I don't have a current passport.
You may send us a copy of your passport when it has been renewed.  In the meantime you need only advise the correct name spelling as it will appear in your passport and we will make the bookings accordingly.
What if I get sick and can't travel?
Your travel insurance will protect your deposit and any other monies paid should you need to cancel through unforeseen illness.
When do I have to pay my balance?
This varies depending on the tour, however it is generally 2 months prior to departure except for cruises when generally balance of payment is due 3 months prior to departure.
Can I pay in instalments?
Yes, as long as the balance is paid in full by the due date.
When do I get to meet the other people on the trip?
We put you in touch with each other via email and, on most trips, people from each State generally arrange to meet up before the tour departs.  This acts as an icebreaker and I am sure contributes to the success of each of our tours.
What happens if you cancel the tour due to insufficient numbers, political instability or some other reason? Your money is returned in full.
To contact us for reservations or enquiries:
Destination World Travel

PO Box 2040

South Plympton    South Australia   5038      Australia
Phone:  08-8293-6988   Outside of Australia 61-8-8293-6988

Fax:  08-8293-5988        Outside of Australia 61-8-8293-5988