Differences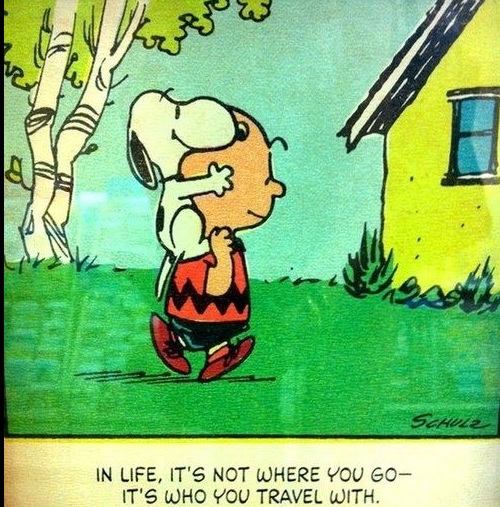 The difference between………….
Sometimes people who are deciding whether or not what we are offering is right for them, ask us to tell them the differences between our tours and mass market tours.
Clearly our tours are designed for single people and solo travelers but other differences are equally important.
First of all, please remember that our groups are always small – generally not more than 12-15 people with the exception of our cruise tours where we can take a few more people.
We will NEVER  EVER run tours with 45-50 people.  This is a normal figure for the mass market coach operators and in fact the ONLY way they can keep their costs down.  So our costs will always have to be higher than a mass market coach operator but will never more expensive than if you tried to do the same the trip alone.  Plus, ……you have the added security of traveling with a group, having a tour escort and professional guides and making new friends along the way.
It's not possible to compare all of our different trips in one reading, so I'll generalize some of the differences below and if you have any queries about any particular trip let me know … I'd be happy answer you.
Our tours

 Advantages of our small group tours

Mass market tour comparisons

Small groups –  Average size 12- 15 passengers

Feels like traveling with a group of friends

Really get to know your traveling companions

Average size 40 – 50 passengers
Groups are escorted subject to minimum of 10
An escort from our office together with a professional guide for the duration of the tour plus local guides for each destination means  all details are taken care of, allowing you to enjoy every moment of your well earned holiday
Groups are cancelled if they do not reach minimum number – generally around 28 unless you choose one of their 'guaranteed' departure dates.
Smaller hotels where possible
Traditional hotels of the region we visit generally in smaller villages
Large hotels catering only to large tour groups and parking for large tour buses
Longer stays at each destination
Get to know the place you are visiting
Generally lots of overnight stays with some 2 & occasional 3 night stops
Short day trips to nearby attractions
Need to unpack less and explore the attractions/towns for longer
Longer traveling days incorporate attractions en-route to next overnight stop
Single rooms
Guaranteed!
Costs based on twin share with single supplement
Relaxed time at each sightseeing attraction
We leave when the group are ready, not when the guide says 10 minutes are up
Numbers and costs restrict the amount of time these operators will pay their guides for local sightseeing
Meals at traditional local restaurants
Eat with the locals and experience small trattorias and traditional brasseries
Use restaurants/hotels catering for large groups for the included meals and for other not included meals you are 'on your own'
Include villages and out of the way attractions as well as major 'must see' attractions
Places you'd visit if you had lots of time and knowledge traveling on your own
Mainstream attractions/towns
Impromptu stops
Linger over a coffee or wine or picnic under the vines – these are memories that make a holiday
Rigid time schedules for each day will not allow impromptu stops
Make acquaintances via email or phone before the trip begins
Get to know your traveling companions before you leave and share the excitement of the upcoming holiday
Meet your tour director and fellow traveling companions on the first night of the trip
So…… if you think that what we offer is what you want, email us now to make a reservation.  We know it's not for everyone.  Some people prefer large group tours and don't mind if there's no singles traveling with them.  Some people prefer to 'tick off' lots of cities on a tour just to say 'I've been there'.  For some people, price is everything and it doesn't matter if they are staying at hotels miles from anywhere…after all they can still say 'I've been there'.
But we prefer to experience more traditional places, linger longer and 'smell the roses'.  We like to meet the locals and learn how people work, eat and play.
We prefer to get to know our traveling companions before we leave home and have someone to really share the excitement of the trip before we go, and perhaps more importantly, after we come home.
We're doing what we know is right for us and the feedback we receive from our past passengers suggest we've got it right for them too!
Details of all our trips are on our website.
Come and join us…..   you are most welcome and you'll be so glad you did!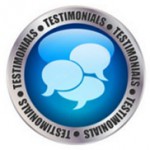 To contact us for reservations or enquiries:
Destination World Travel

PO Box 2040

South Plympton    South Australia   5038      Australia
Phone:  08-8293-6988   Outside of Australia 61-8-8293-6988

Fax:  08-8293-5988        Outside of Australia 61-8-8293-5988