About Us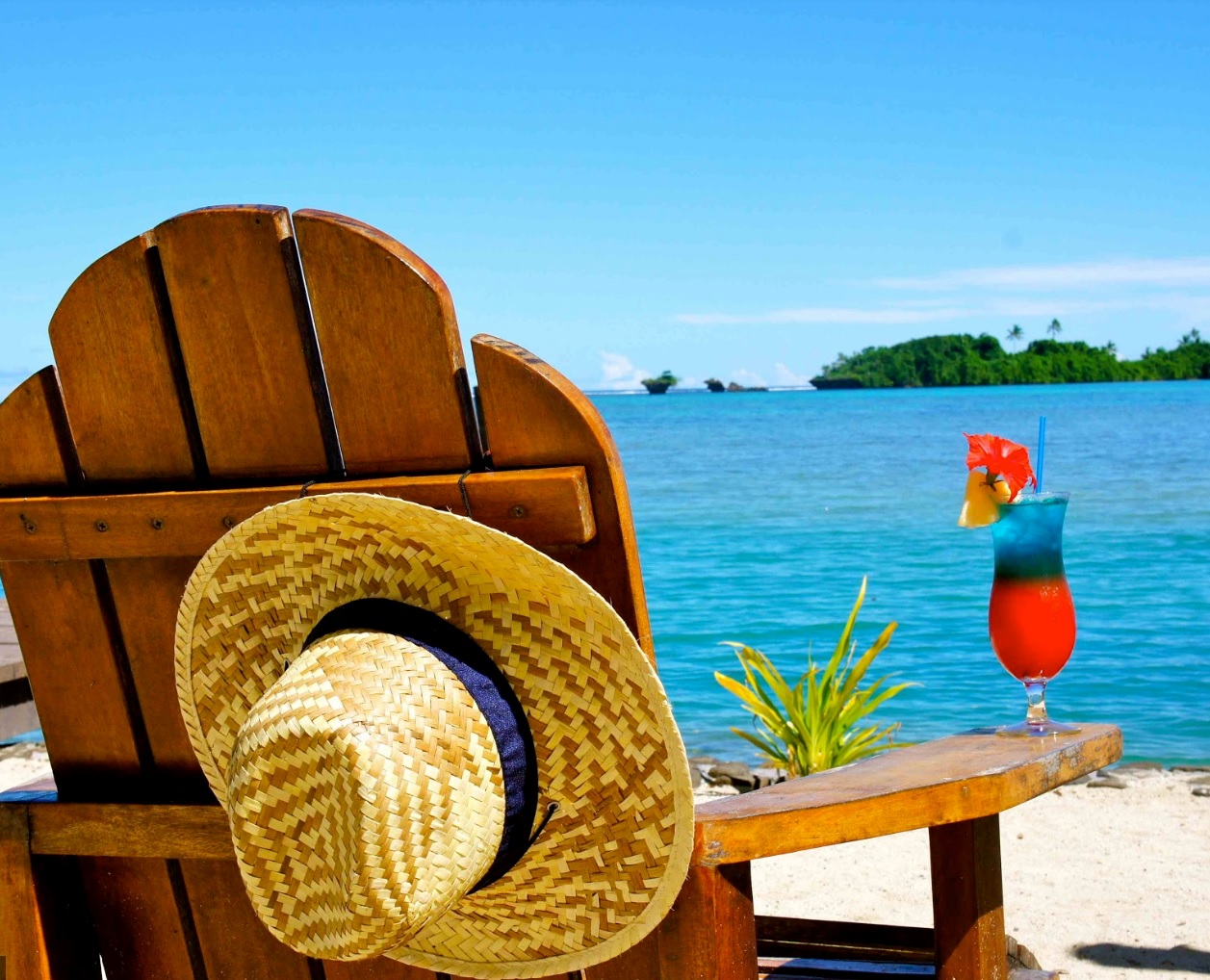 What we do
We know the difference between being alone and being lonely.  Everyone needs some 'alone time', but no-one will ever be lonely on our trips.
Our Mission
We aim to ensure that everyone who finds themselves alone,  still has an opportunity to travel and explore the world in a safe, relaxed and friendly environment.  Being single and not having a partner to travel with doesn't mean you need to stay at home.  Our groups are comprised of people who are single by choice or circumstance, or who may have a partner who has no desire to travel. Couples are also welcome to join our trips and this is a perfect opportunity for our solos to travel with their married friends or partners who may also be interested in the trip,  and know they will also make new single travelling companions a the same time.
We understand the needs of a the solo traveller.  We understand what it's like not having anyone who is truly excited about your travel plans (they may appear interested, but we both know they're probably not),  and we offer to put you in touch with other members on our escorted tours so you can get to know each other a little before you set off.   Usually people in each state will arrange to get together for a catch up before the trip starts and share the excitement of the upcoming holiday.  Isn't it true that part of the enjoyment of the overall holiday  is in the planning stages and how much more fun and memorable it is to be able to share this enjoyment?
Our promise to you
With so many years of travel consulting experience, we are well aware of the specific needs of the single traveller.
WE UNDERSTAND the feeling of 'aloneness' even when you are travelling with a group if the group comprises mostly of couples.
We plan group departures aimed mainly for single travellers and will run a tour to any destination for which there is a demand.  With other singles on the tour, you will never feel like the 'only one' on your own again.
WE UNDERSTAND you enjoy the company of other people but  need your own space at the end of each day.  On all of our group tours you have your own room each night throughout the trip.
WE UNDERSTAND the feeling of 'loneliness' during mealtimes, especially at the evening meal time in a strange city. Our group tours will allow time during the day to either team up or 'do your own thing' if you wish but will always encourage getting together for the evening meal to share the experiences of the day.
AND WE UNDERSTAND that your need for 'independence' is as important as your need of 'belonging'. We never forget you have a choice and will always 'listen' to your needs and ensure every holiday we plan for you is perfect in every regard and far exceeds your holiday expectations.
Our style of travel
Every trip is different and, as we have a large number of repeat clients looking to explore all corners of the globe, we try to change our tour destinations each year.   The following standards however are the minimum of what you can expect from all of our trips.  We aim to exceed your expectations and deliver a holiday with memories to last a lifetime.
Small groups – usually  12-15 passengers on our land tours.
First class accommodation which is always chosen for the location and ambience.
Double rooms for SINGLE occupancy – ALWAYS guaranteed.
No additional single supplement.
Services of an Australian escort on ALL our trips.
Services of local English speaking guides on ALL our international land trips.
Coaches that allow a window seat for everyone e.g. 34 seat coach and 15 participants.
 Breakfast included daily and usually dinner on the first night of each new stop.
All 'must see' attractions are included and most 'hope to see attractions too.
Free time for own exploration.
To contact us for reservations or enquiries:
Destination World Travel

PO Box 2040

South Plympton    South Australia   5038      Australia
Phone:  08-8293-6988   Outside of Australia 61-8-8293-6988

Email:   info@destinationworld.com.au