Travel Insurance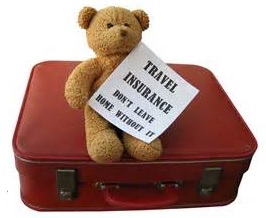 Travel Insurance  
For most, overseas travel is a rewarding experience.  There's nothing like travel to feed the soul and broaden the mind.  And nothing like the unexpected to put a dampener on your plans. No one plans for things to go wrong, but unfortunately, sometimes they do, either at home before your holiday even starts, or while you are away. Being prepared for such problems is essential, and that's why travel insurance protection is so important.
We strongly recommend you take out insurance at the time you pay your deposit on your holiday or make any payment that carries penalties for change or cancellation.  From that moment on you have peace of mind that if unforeseen circumstances force you to cancel or change your holiday plans, your money is protected.  There is no increase in the premium as the cancellation clause kicks in from the moment your policy is issued and all other areas of the policy begin from the time you leave home.
Why do we use CoverMore for travel insurance?
With nearly thirty years of experience and more than 2.2 million journeys every year,  Cover-More  know what travellers need.  They know you want to stay connected to friends and family.  They know you want the best possible medical care if you're unwell.  And if something goes wrong, you want expert help fast and to know you're not alone.  They can even connect you to an Australian-based GP, if they think that's best. Quite simply, both Destination World and CoverMore want your trip to be as worry free as you do.  The medical assistance team of travel advisors, translators and medical experts are on call around the clock, and you can make a free call to the team at any time, from anywhere in the world.
Global numbers to call for Covermore emergency assistance
The emergency contact number will depend on the country you're calling from:
•USA: 1800 937 9763
•Canada: 1800 645 8714
•UK: 0800 892 014
•New Zealand: 0800 445 524
•Other Countries: +612 8907 5619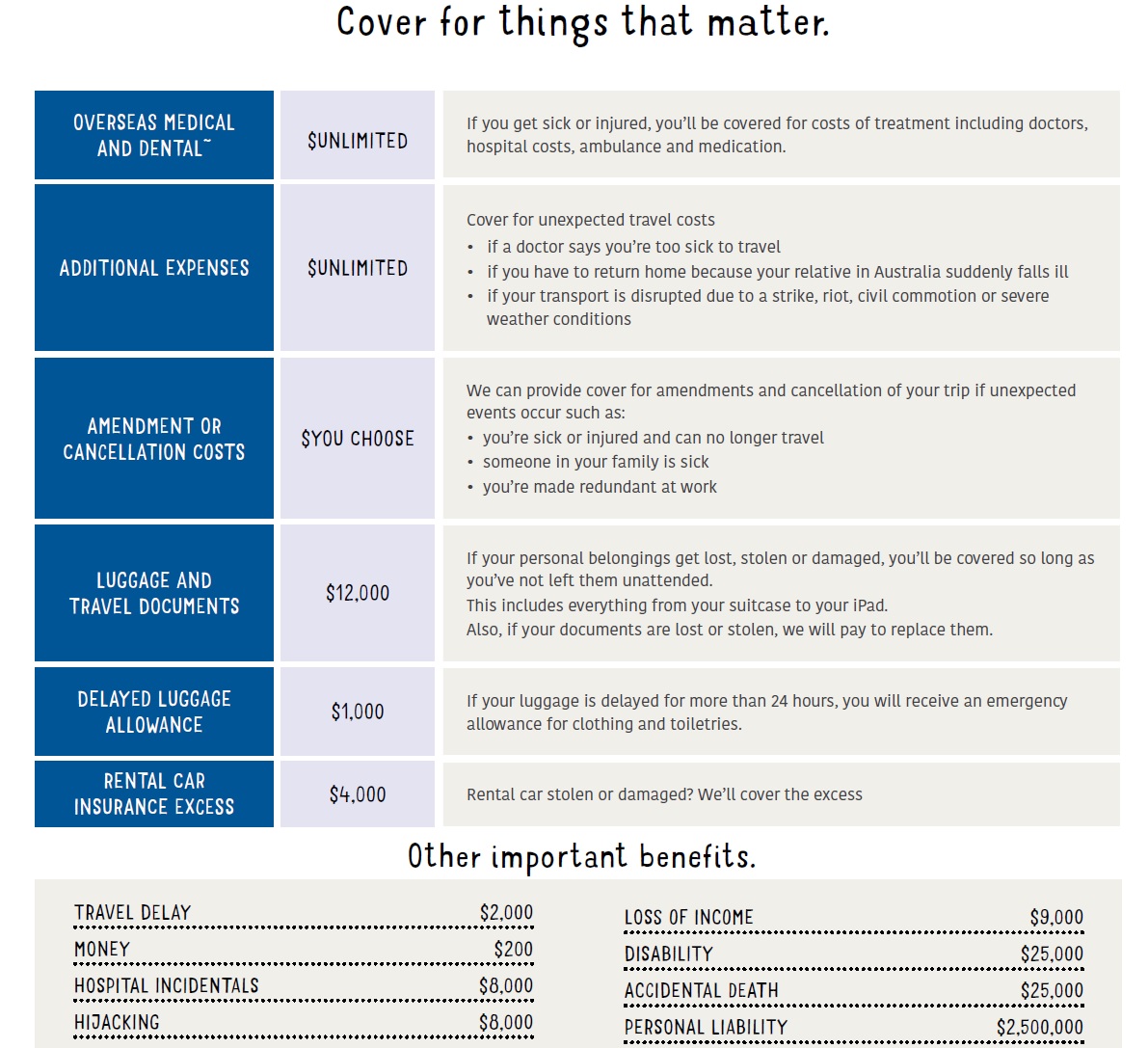 Is that activity covered?
Our policies include a comprehensive list of popular activities covered for no additional premium.
Our plans automatically include cover for popular activities such as:
• Abseiling
• Archery
• Ballooning
• Bungy Jumping
• Flying Fox
• Horse Riding
• Jet Boating
• Jet Skiing
• Kayaking
• Parasailing
• Snorkelling
• White Water Rafting
• Working Holidays
Participation in these and other activities is subject to the terms of the PDS.
For all activities we cover please note:
• Reasonable care must be taken.
• Participation in any activity in a Professional capacity is not covered.
• Racing (other than walking or running races) is not covered.
• Cover for sporting equipment damaged whilst in use is not included.
Destination World has a range of travel insurance policies that you can choose from and strongly recommend that you consult the Product Disclosure Statement before deciding which policy is most appropriate to your needs and circumstances.
Email us and we'll send you a quote based on your specific needs.
Global numbers to call for Covermore emergency assistance
The emergency contact number will depend on the country you're calling from:
•USA: 1800 937 9763
•Canada: 1800 645 8714
•UK: 0800 892 014
•New Zealand: 0800 445 524
•Other Countries: +612 8907 5619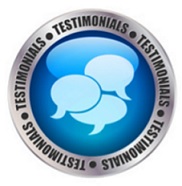 To contact us for reservations or enquiries:
Destination World Travel

PO Box 2040

South Plympton    South Australia   5038      Australia
Phone:  08-8293-6988   Outside of Australia 61-8-8293-6988

Fax:  08-8293-5988        Outside of Australia 61-8-8293-5988