2025 Tours
Our groups are small and we are honoured that we have a large number of repeat clients who book several trips at a time.  Early reservation is strongly recommended.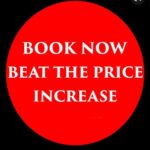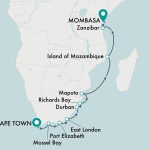 Cape Town, South Africa – Mombasa, Kenya
Guaranteed single room throughout
20 March, 2025 – 04 April, 2025
Embark on an exhilarating cruise aboard the luxurious Crystal Serenity, along the captivating coast of Zululand for a journey rich in adventure and wildlife.
Leaving Cape Town, you'll sail past the iconic Cape of Good Hope and along the east coast of South Africa before reaching the cultural diversity of Durban and the natural wonders of Richards Bay. The next call is the Mozambican island of Maputo, offering a taste of tropical paradise, then a day at sea, followed by an overnight in the enchanting spice-scented alleys of Zanzibar. Conclude your unforgettable journey with another overnight stay, this time in Mombasa.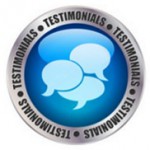 To contact us for reservations or enquiries:
Destination World Travel

PO Box 2040

South Plympton    South Australia   5038      Australia
Phone:  08-8293-6988   Outside of Australia 61-8-8293-6988

Email:  info@destinationworld.com.au