Home
Escorted small group tours around the world for solo travellers
If you want to travel, and are single or have a partner with no desire to travel, this is the website for you
We are NOT a dating service
Singles Travel Connections is a wholly owned division of Destination World Travel. We've been creating small group tours for solo travellers since 1999 and in fact were the FIRST agency in Australia to exclusively specialise in travel for singles.
Destination World and Singles Travel Connections offer escorted small group tours throughout the year, where you will travel in the company of, and enjoy the social camaraderie of, other solo travellers.  What's more… you'll never have to share a room  – you have your own room on each of our tours or cruises – ALWAYS.
Our singles group tours are always escorted by either Brian or Judith – owners and directors of Destination World Travel.  Brian and Judith have travelled extensively throughout the world and have more than 70 years travel experience between them.
DWT and Singles Travel Connections absolutely ensure that every detail of your travel experience is taken care of before you leave home and while you are away with us, leaving you free to enjoy every moment.  On most trips you will also have the services and knowledge of local guides to further enhance your holiday experience as our aim is not just to meet, but to exceed, your expectations.
Membership is free of charge.  We invite you to read the testimonials from some of our single travellers and look forward to welcoming you on one of our singles tours soon.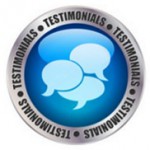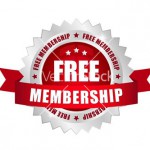 To contact us for reservations or enquiries:
Destination World Travel

PO Box 2040

South Plympton    South Australia   5038      Australia
  Phone:  08-8293-6988   Outside of Australia 61-8-8293-6988
Fax:  08-8293-5988        Outside of Australia 61-8-8293-5988